Jonathan Ward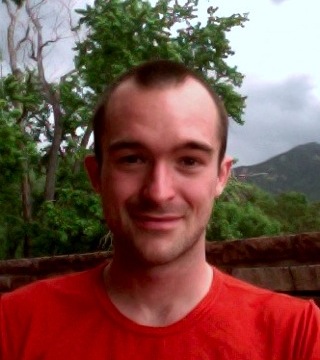 Personal Projects
Tech
Craft
Roman Style Workbench (2017)

Small woodworking bench that is ideal for aparments or other small dwellings. The major distinguishing feature is that you sit on it to work.

Solid-Body Electric Guitar (2001-2002)

Dreaming of having an electric guitar, but not being able to afford one, I decided to build my own. If you just count materials cost, it was cheaper, but if you factor in labor...

It was all worth it in the end.

Spokeshave (~2001)

A spokeshave is a woodworking tool that is like a cross between a plane and a drawknife. It was used to make wagon spokes in days past. I used my forge to harden some O-1 steel for the blade and carved the handle body from maple. Instead of carving spokes, I used this to carve my guitar neck.

Various Forges (~2000)

I made several forges for heat-treating, blacksmithing, and melting aluminium.